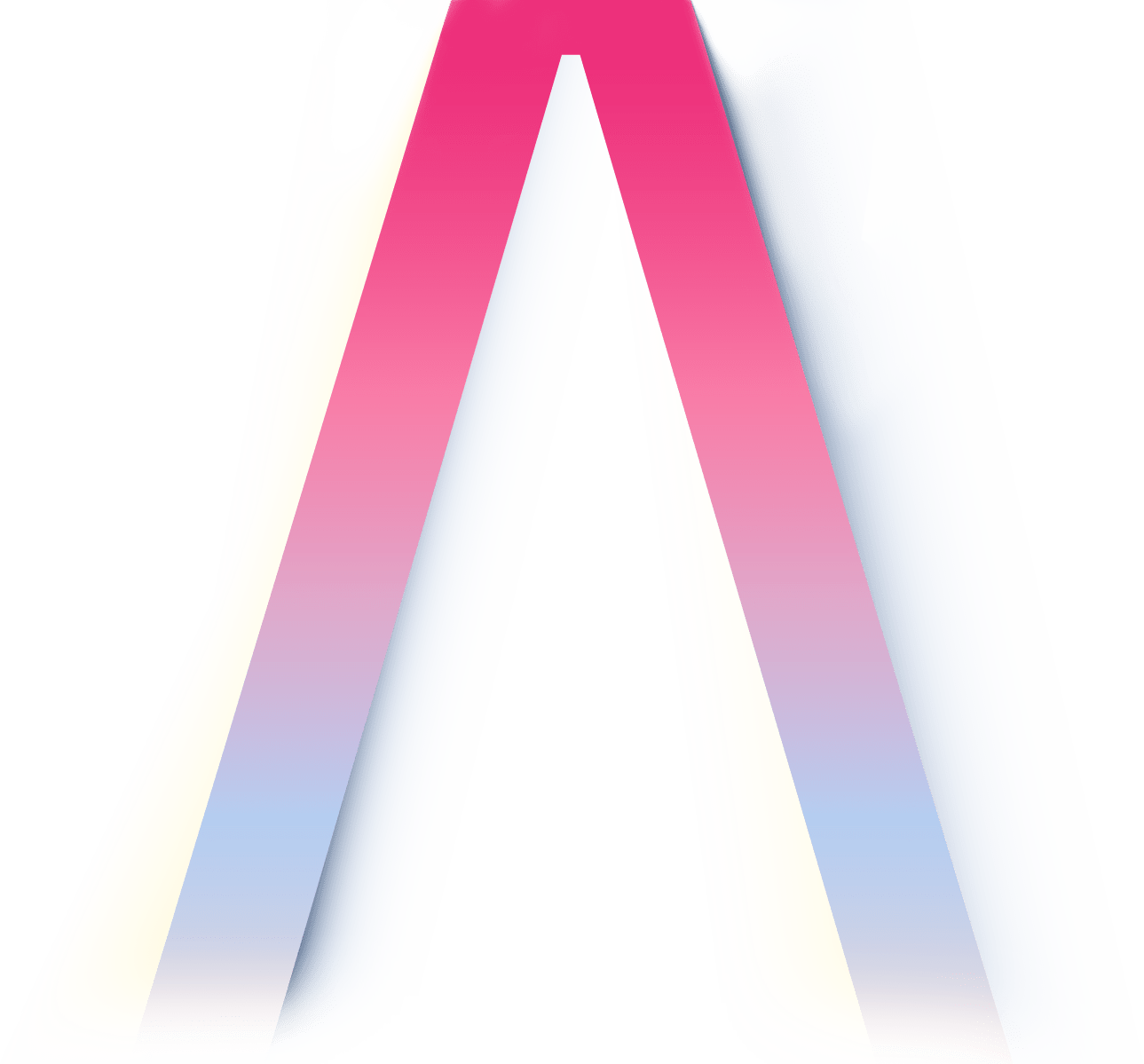 THE FUTURE BEGINS
WITH AN A.
Maximise your resources with the power of AI.
YOU SEE AN OPTICAL SENSOR, WE SEE THE FUTURE OF YOUR CARE HOME.
The gift of ubiquity does not exist, or maybe it does.
Being aware of the conditions of each resident at all times, even when you can't be in the same room with them, is now possible.
It all starts with an intelligent optical sensor; we install one in each of the resident's rooms so they can be monitored automatically. Its constant 24-hour operation makes it possible to remotely collect real-time care data, ensuring faster, more accurate and resident-friendly care.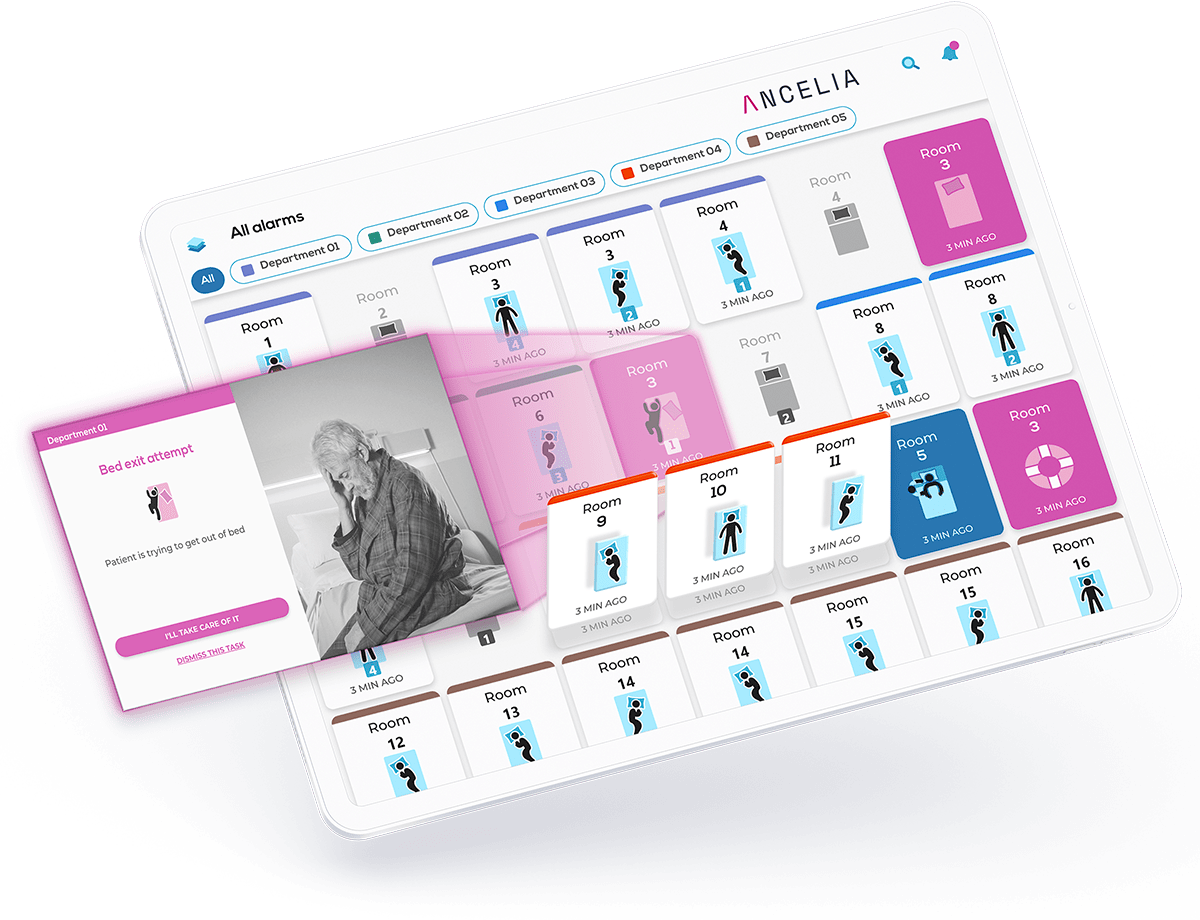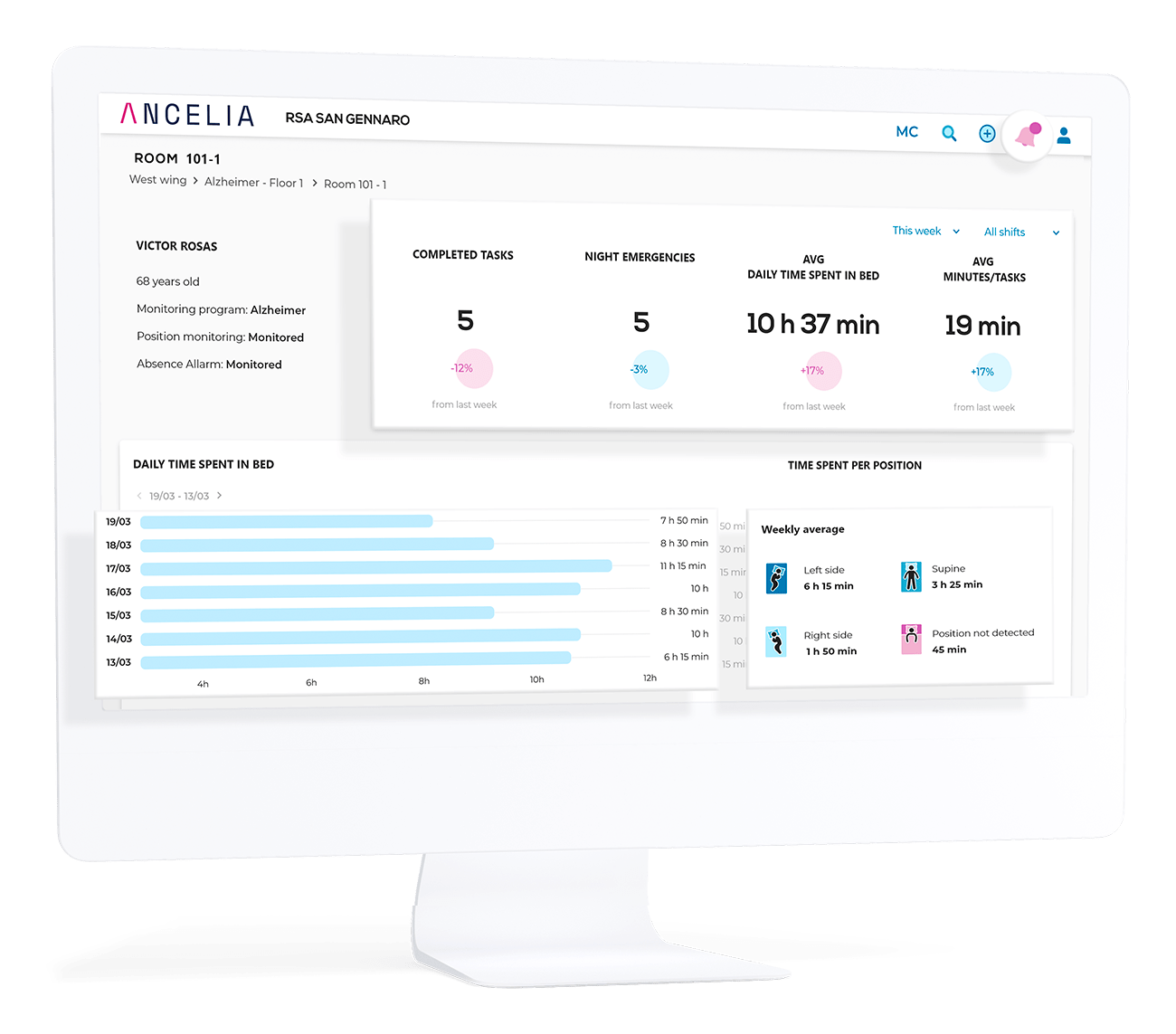 LET ANCELIA SHARE WITH YOU EVERYTHING YOU NEED TO KNOW.
Turn your facility into a state-of-the-art business.
By analysing a continuous flow of data about the quality of care actually being, ANCELIA can provide essential information for ensuring the sustainability, efficiency and competitiveness of each facility.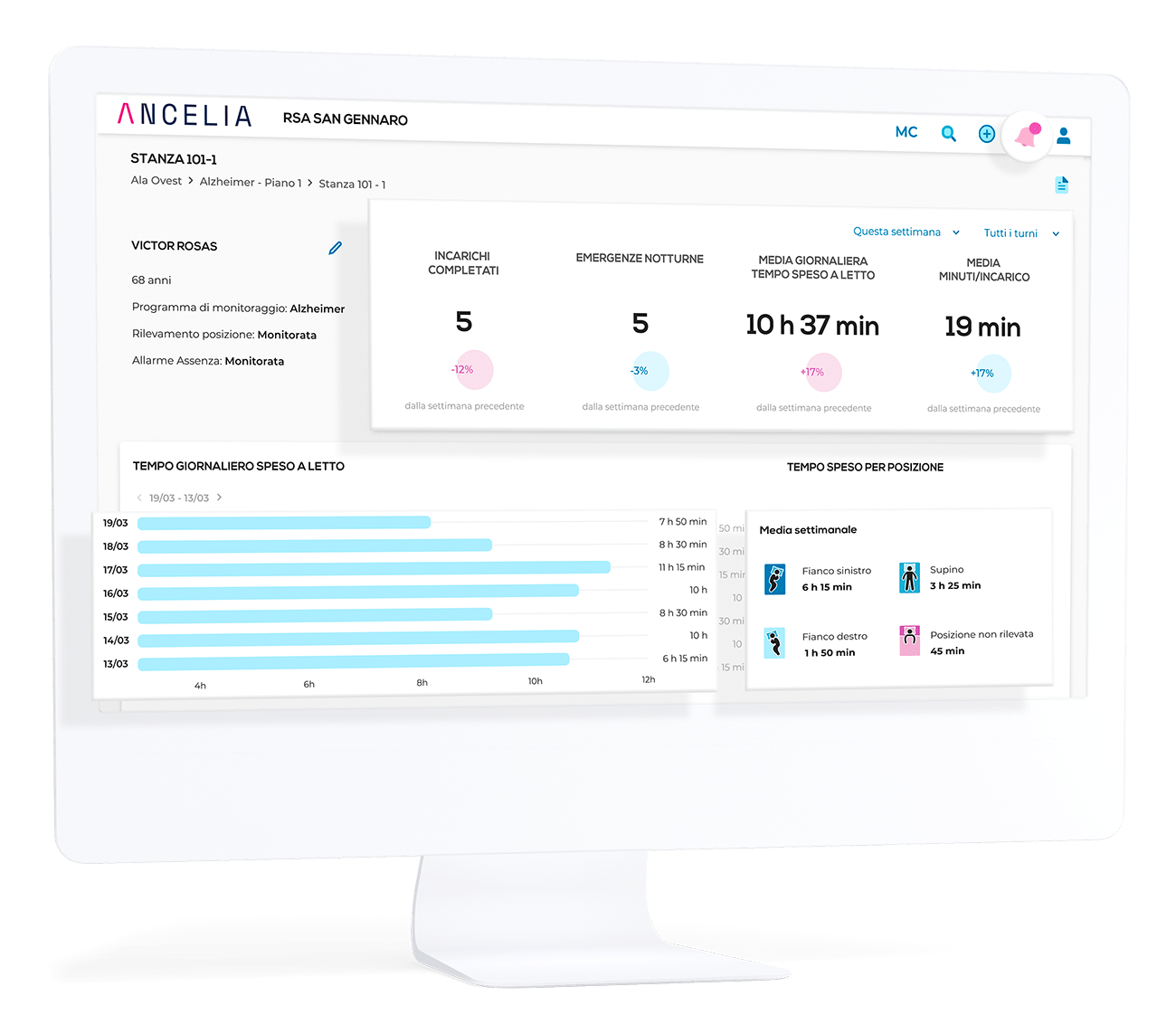 IT'S NOT ABOUT MAGIC,
IT'S ABOUT TECHNOLOGY.
Understanding artificial intelligence can be challenging. Our goal is to make your job easier, starting here and now.
Learn about what ANCELIA can do:
ONE SENSOR, TWO ELEMENTS:
MEET ANCELIA.
SMART OPTICAL SENSOR.
Integrated with our AI system, a device which systematically and automatically collects information about each resident's condition, making the work of carers and managers easier.
CARERS APP.
Real-time notifications are sent to the app on a smartphone or tablet, whenever a resident needs assistance or an anomaly is detected.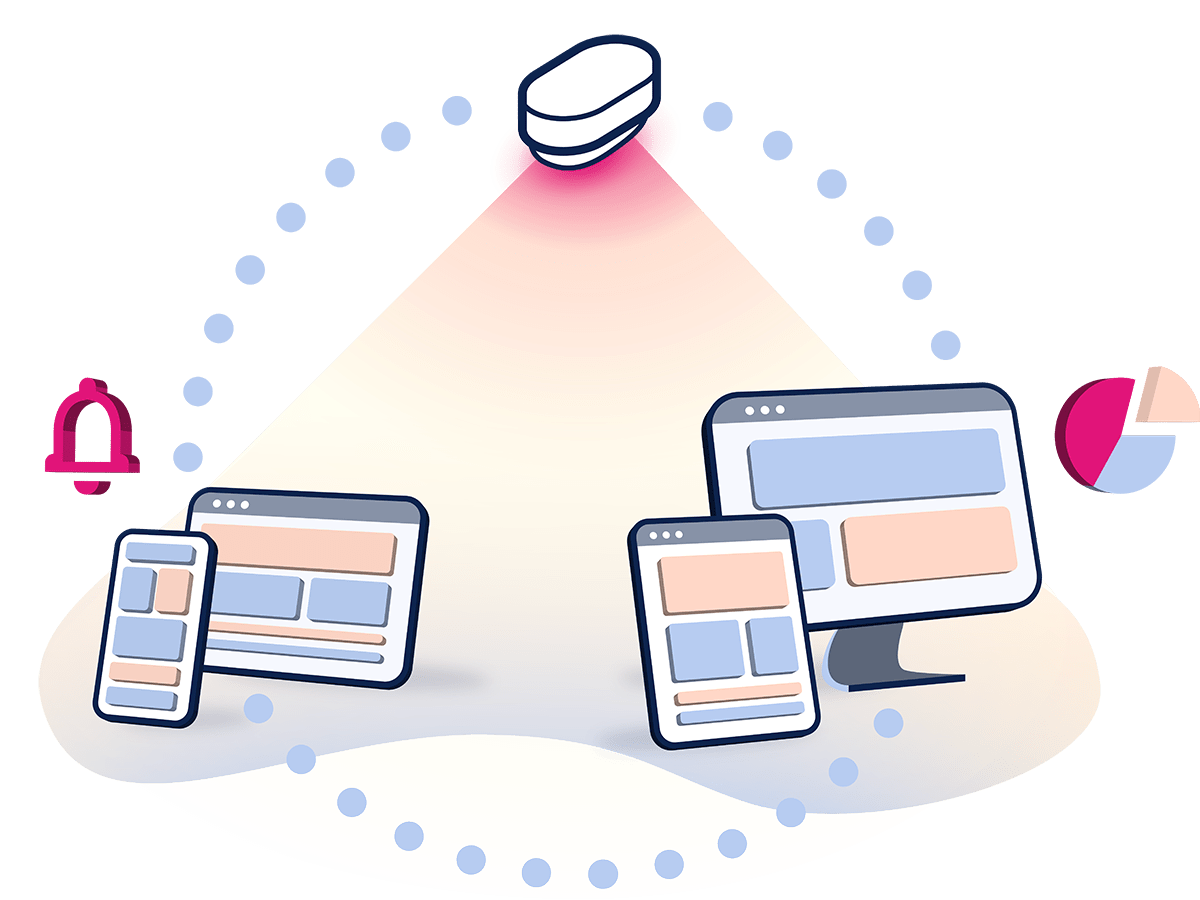 MANAGERS APP​.
The app provides reports on the care given and the conditions of the residents. This will enable you to better manage your facility, with data-driven decisions.
THE FUTURE HAS MANY ADVANTAGES.
CHOOSING ANCELIA MEANS MORE TIME FOR MEANINGFUL HUMAN AND RELATIONSHIP-BASED ACTIVITIES.
High-quality assistance, by people for people.
We see ANCELIA as a valuable ally for those working with people by reducing the fatigue of looking after others, leaving time for personalised, quality care.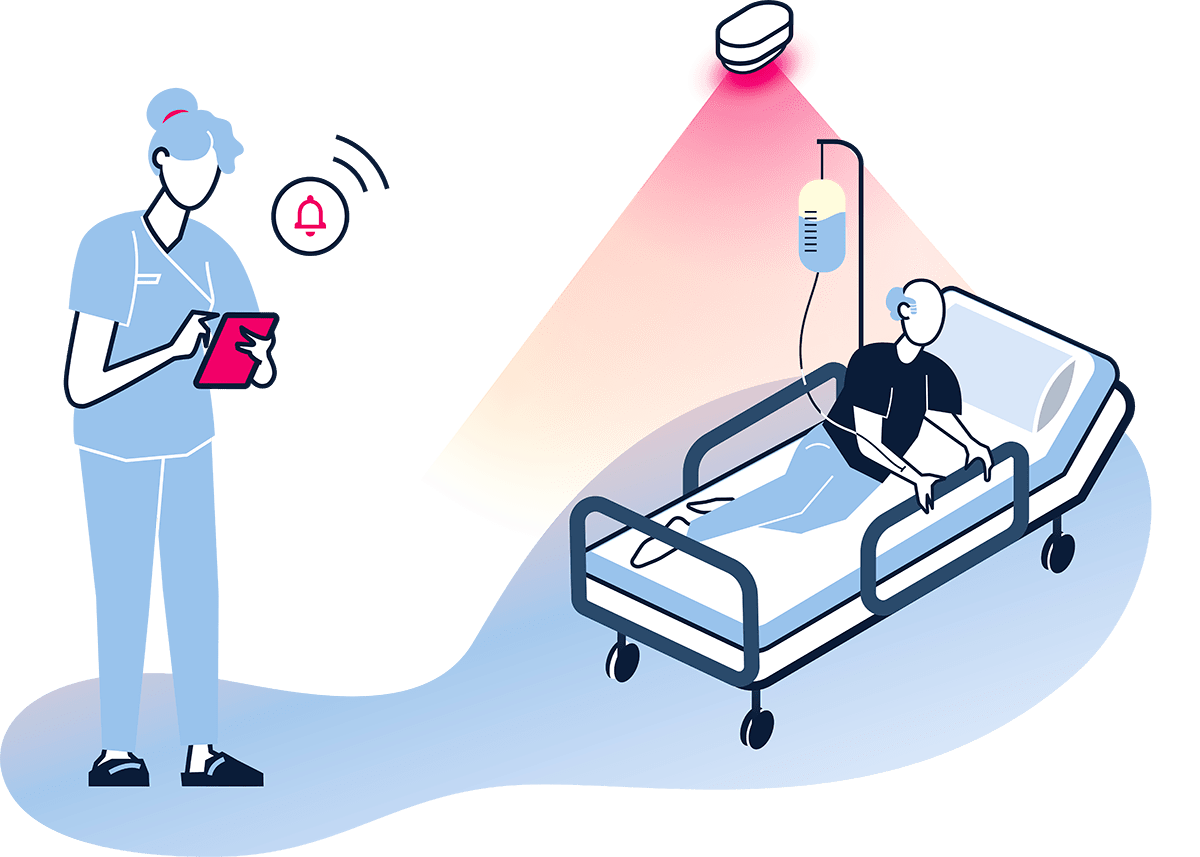 THANKS TO ITS NOTIFICATION SYSTEM, ANCELIA
CHOOSING ANCELIA MEANS IMPROVING DECISION-MAKING PROCESSES, WHILE ENSURING NEW LEVELS OF EFFICIENCY.
Context rather than control: this is what we offer with ANCELIA.
Our goal is to guarantee the possibility of providing data-based analysis; the first step for making targeted decisions and ensuring better management of your staff.
Empower your team: motivate them on an ongoing basis and provide innovative tools and personalised training to enable them to work in the best possible way.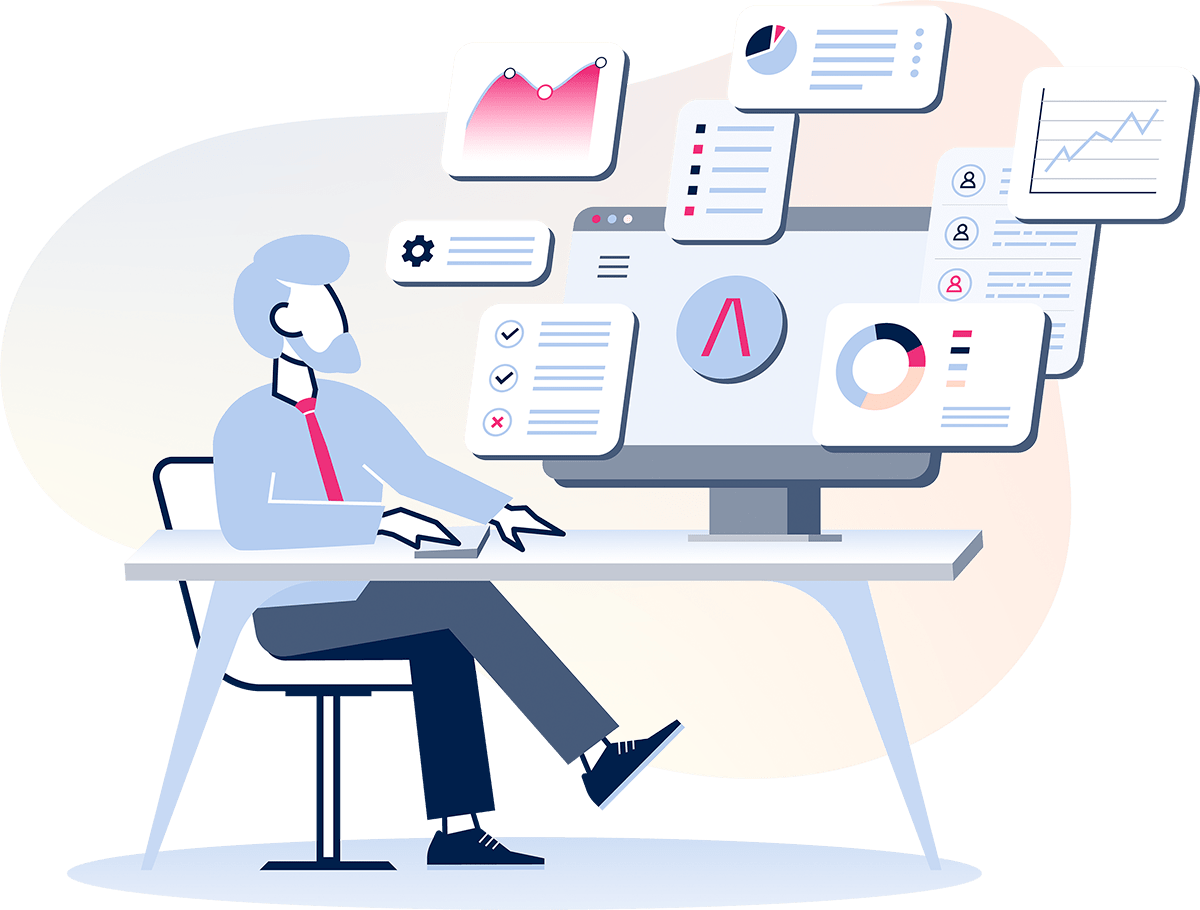 THANKS TO ITS NOTIFICATION SYSTEM, ANCELIA
CHOOSING ANCELIA MEANS STRENGTHENING THE ROLE OF PEOPLE INVOLVED IN SOCIAL CARE.
Technology doesn't change the world,
people do.
By expanding the resources of the workers and management, ANCELIA enables each care home to achieve a new model of personalised care. The serenity and well-being of each resident is guaranteed.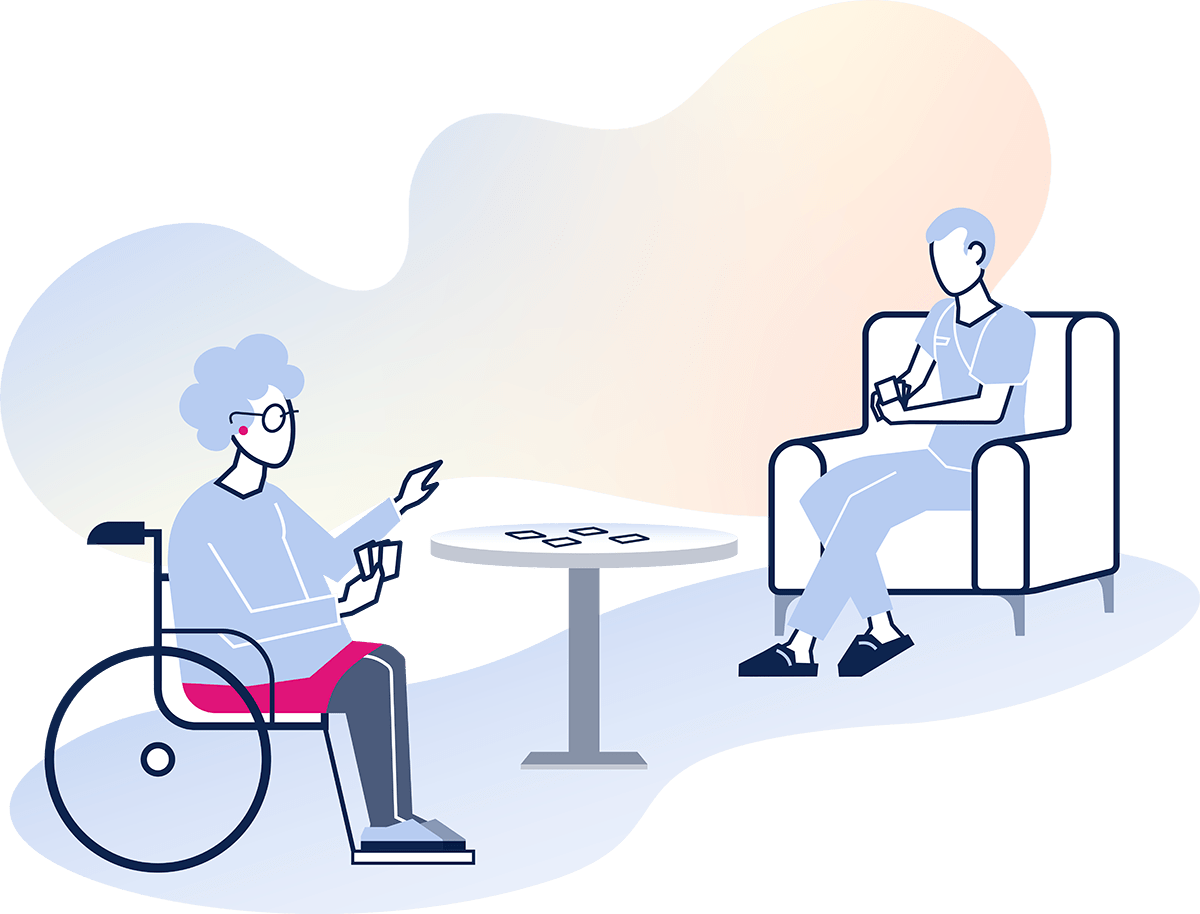 THANKS TO ITS NOTIFICATION SYSTEM, ANCELIA
THESE LAST YEARS, WE'VE OVERCOME MANY CHALLENGES.
Preventing and reducing risks, optimising night-time surveillance, balancing workload and reducing subjectivity in social care.
Whatever your goal may be, ANCELIA can make the difference in achieving it.