PROVIDE YOUR STAFF WITH AN OPTIMAL WORKING ENVIRONMENT.
Carers and nurses frequently experience stress and discomfort, which can affect their ability to provide high-quality care.
That is why ensuring a healthy workplace is essential for every manager.
CONTEXT
Health care personnel have a fundamental role in providing quality assistance to residents and their families.​
Nurses and carers make up the bulk of the workforce in a care home. They are responsible for a very large proportion of direct care services.​
This is why it is common to experience stressful situations, with some of the highest incidences in the health industry, leading to excessive absence, burnout and, in the worst cases, violence between staff and residents.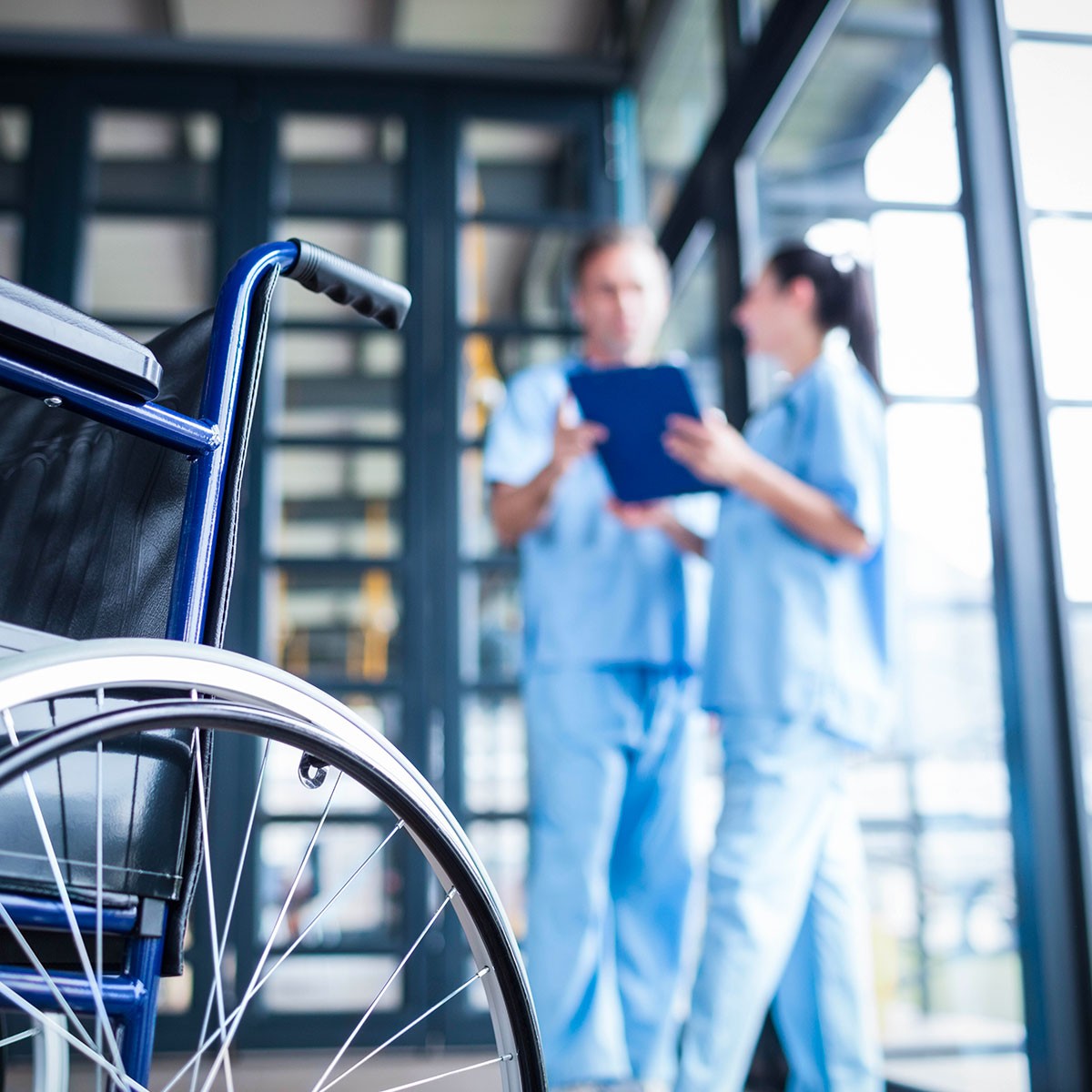 IMPACT ON STRUCTURES
Heavy shifts, unsustainable workloads and duties not part of their professional training cause social and health workers to become professionally frustrated over time.
As a result, facilities often experience an exodus of staff moving towards the public sector; a situation likely to lead to the collapse of territorial social care systems.
An important objective for any managerial figure is to valorise the role of the staff, by strengthening their human potential and leaving more time for what really counts, the staff-resident relationship.
ANCELIA IN ACTION
Thanks to its remote assistance, ANCELIA provides workers with the gift of ubiquity, enabling them to pre-assess, even remotely, the needs of their guests.
In this way:
it reduces the need for staff to move around, which in facilities with large wards or on several floors can lead to high physical strain;
it relieves the strain of "not knowing" what is happening to residents and enables them to arrive better prepared, including psychologically, to a room;
it can ensure workload dynamics that are optimised and reorganised on an hourly basis (by analysing the hours or shifts where the care load is reduced) or on a nucleus/room basis (by moving residents who need more care closer to the nurses' station/warden and as such, facilitating care work).
Not only. Thanks to its Business Intelligence system, ANCELIA:
makes it possible to constantly assess the rooms most at risk or with the highest need for assistance, thereby facilitating reorganisation and consequently social-health management when necessary;
guarantees the oversight of one's team without anxiety about inspections and reducing 'subjectivity' in the analysis of the care actually provided.
This also makes it possible to accommodate staff requests and observations, giving them an objective context, in order to establish a relationship of trust and cooperation.
MAKE THE BEST POSSIBLE DECISIONS BASED ON OBJECTIVE DATA AND ANALYSIS.
We do not want to guarantee control over your staff or your facility, but rather contextual knowledge. Only by ensuring you have a clear view of what is objectively happening in your facility will you be able to act optimally for the well-being of staff and residents.
CONTEXT
The assessment of how to take charge of a resident, of the care needed and of choosing the best healthcare plan to implement are elements too often linked to the awareness of the healthcare team. This results in a high degree of subjectivity, which in some cases may lead to suboptimal choices for a resident's health.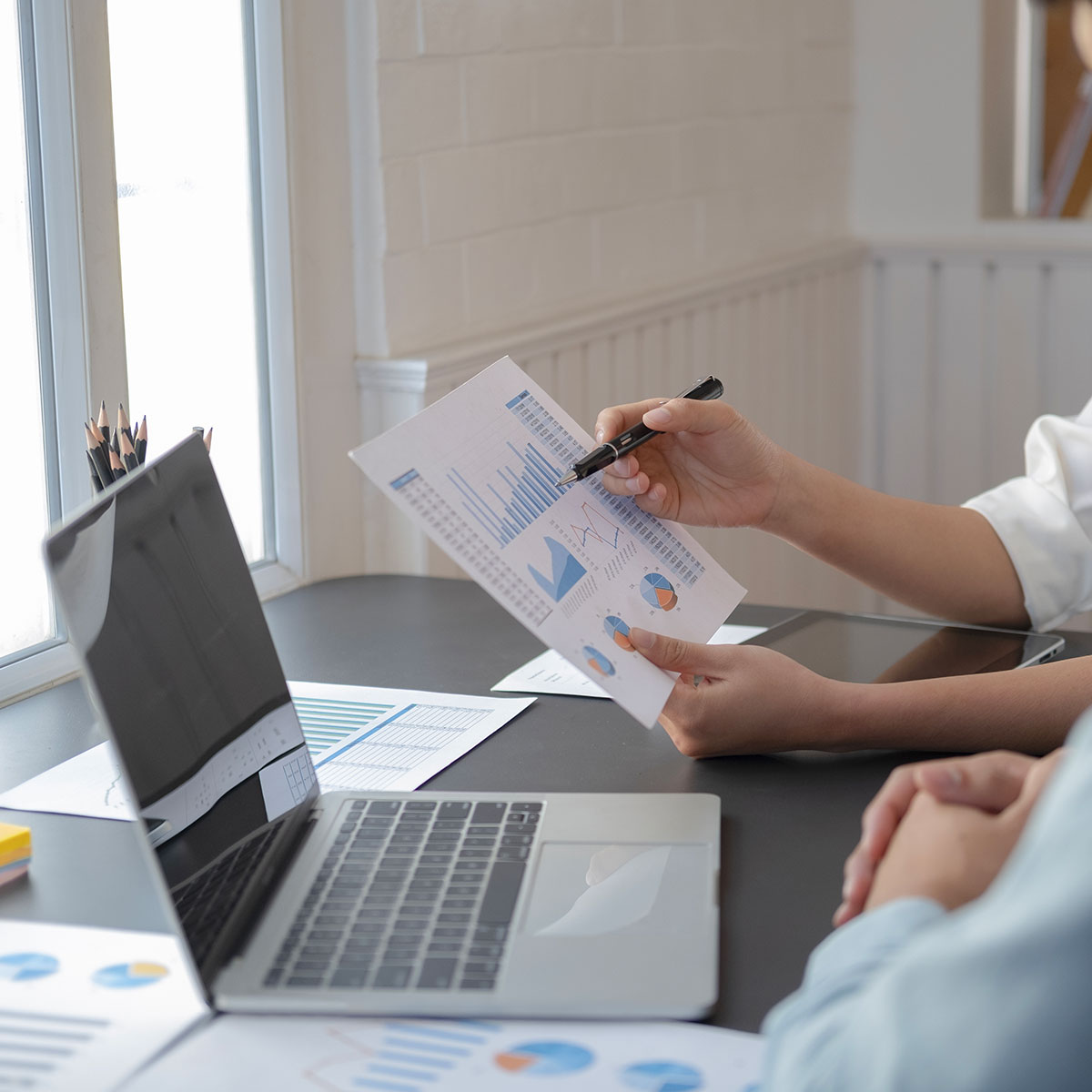 IMPACT ON STRUCTURES
Providing an objective basis for your decisions means significantly increasing your resources, entrusting ANCELIA with analyses and reporting that would otherwise be impossible to obtain quickly and immediately in the absence of technology.
And that's not all. Adopting our solution ensures complete transparency in dealings with your staff, residents and their families. You can guarantee objective answers to any concerns.
ANCELIA IN ACTION
By providing a clear view of residents' status at all times, ANCELIA makes it possible for facility managers to:
reduce time spent investigating and analysing the context and status of residents;
save time during internal operational meetings;
detect near-miss and sentinel incidents based on intelligent system alerts;
enable rapid assessment of care provided by notifying cases where certain activities are carried out in disagreement with the IAP;
reassure particularly apprehensive family members by means of objective data, reducing the time required for meetings with families and for preparing the same.