WE AMPLIFY RESOURCES FOR EACH CARE HOME.
So your facility can do more and do it better.
For you, choosing between management needs and those of your residents is not an option.
That's why we're here.
Get in touch
Our brochure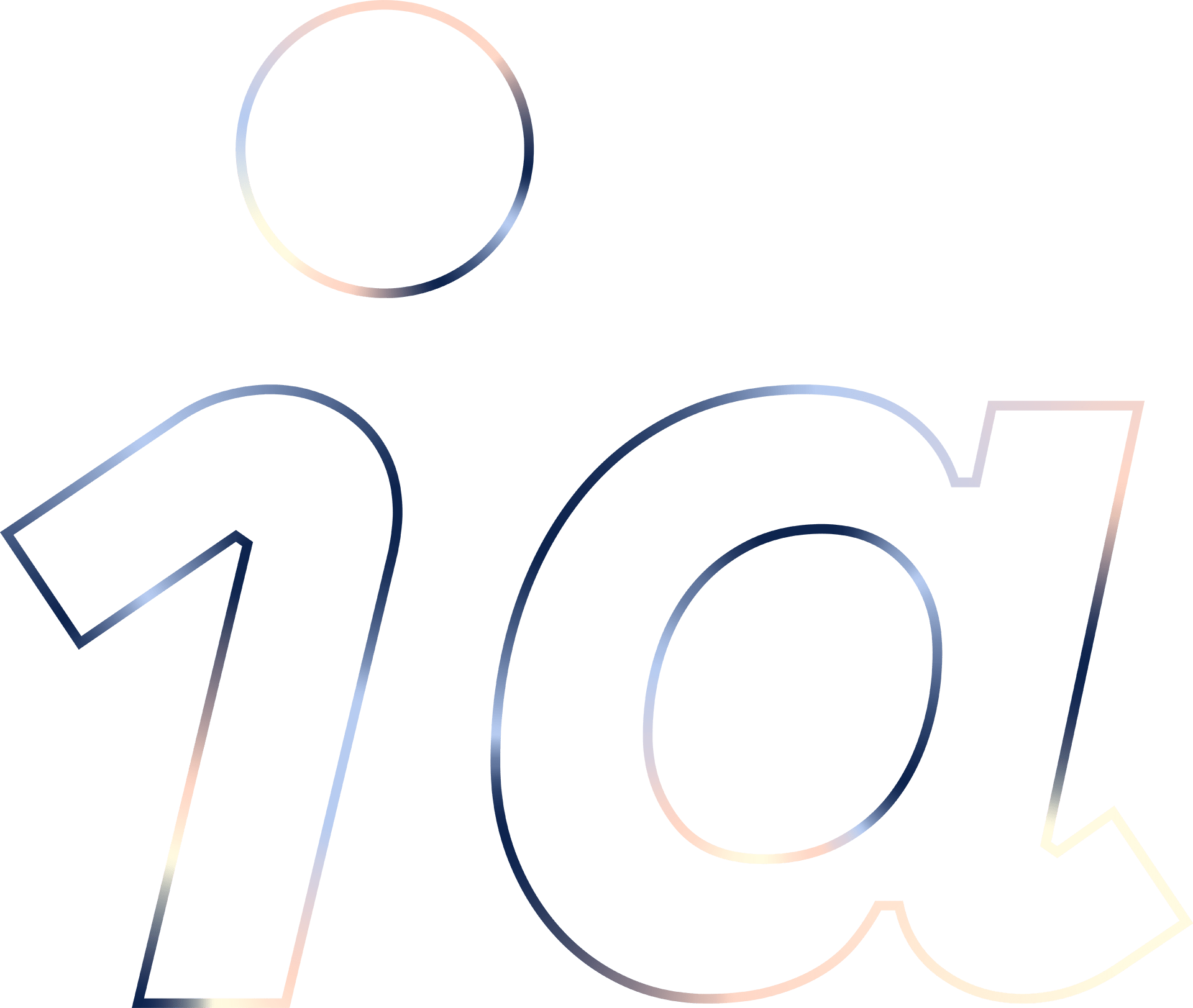 WE'LL BRING THE POWER OF ARTIFICIAL INTELLIGENCE TO YOUR CARE HOME.
We improve operations and maximize the resources of those working in your facility.
We'll provide the Artificial Intelligence.
You and your team have the skills and passion needed to offer each resident a new model of healthcare.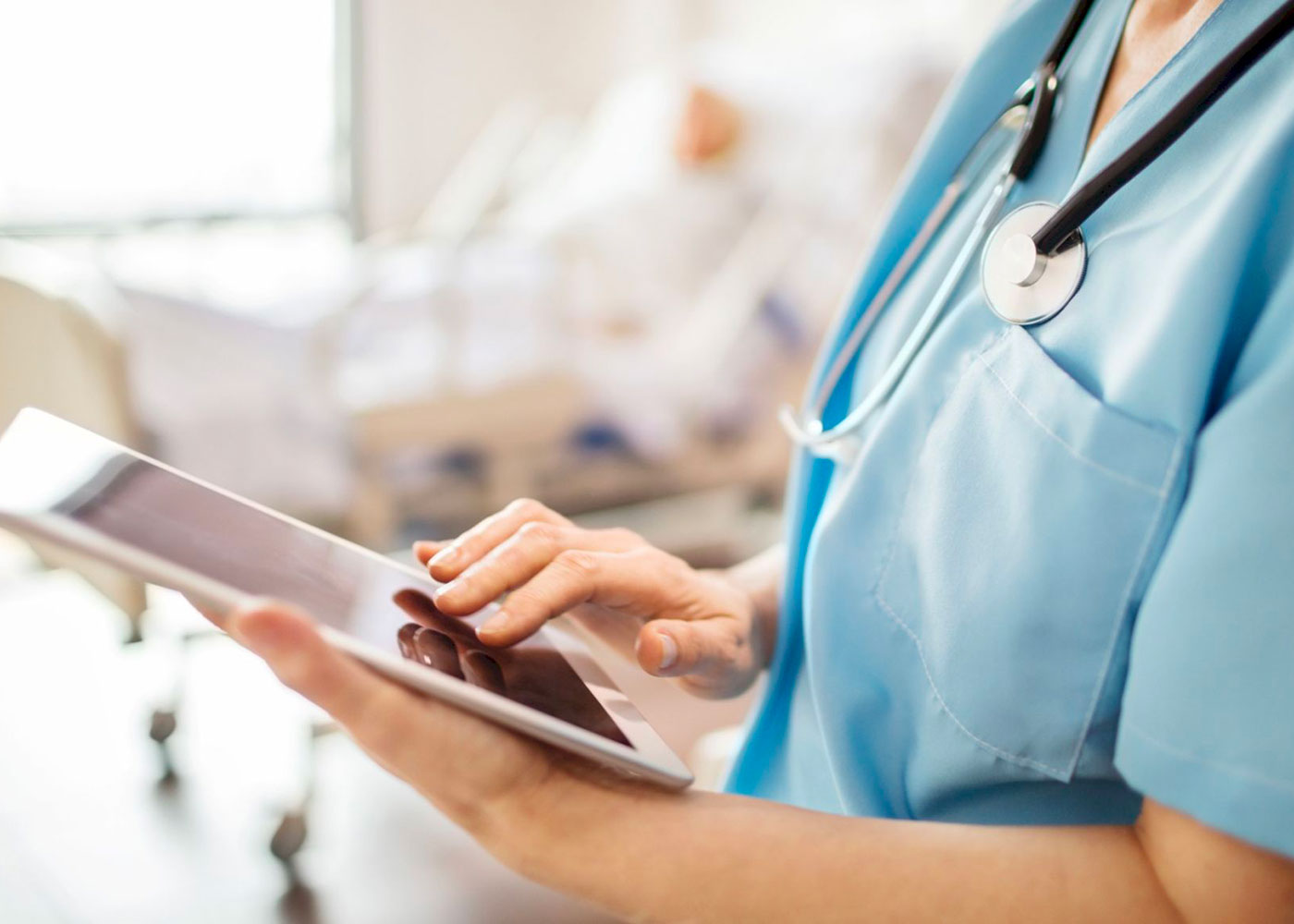 THE FUTURE BEGINS
WITH AN A.
With ANCELIA, our innovative long-term care solution, we can offer you much more than "just" technology.
You can think of it as a resource multiplier; those in your care home.
Taking advantage of the power of Artificial Intelligence, we entrust ANCELIA with the constant monitoring of your residents' conditions as well as collect and analyse a great deal of healthcare data valuable for management purposes.
By choosing ANCELIA, you are AMPLIFYING your resources, providing nurses and caregivers with the opportunity to extend quality care to more residents, without any extra effort.
By choosing ANCELIA, you are OPTIMIZING the management of your resources, enabling data-driven decisions within your organization.​
And while ANCELIA deals with that, your "home" will rediscover a priceless resource… time for what really matters, your residents.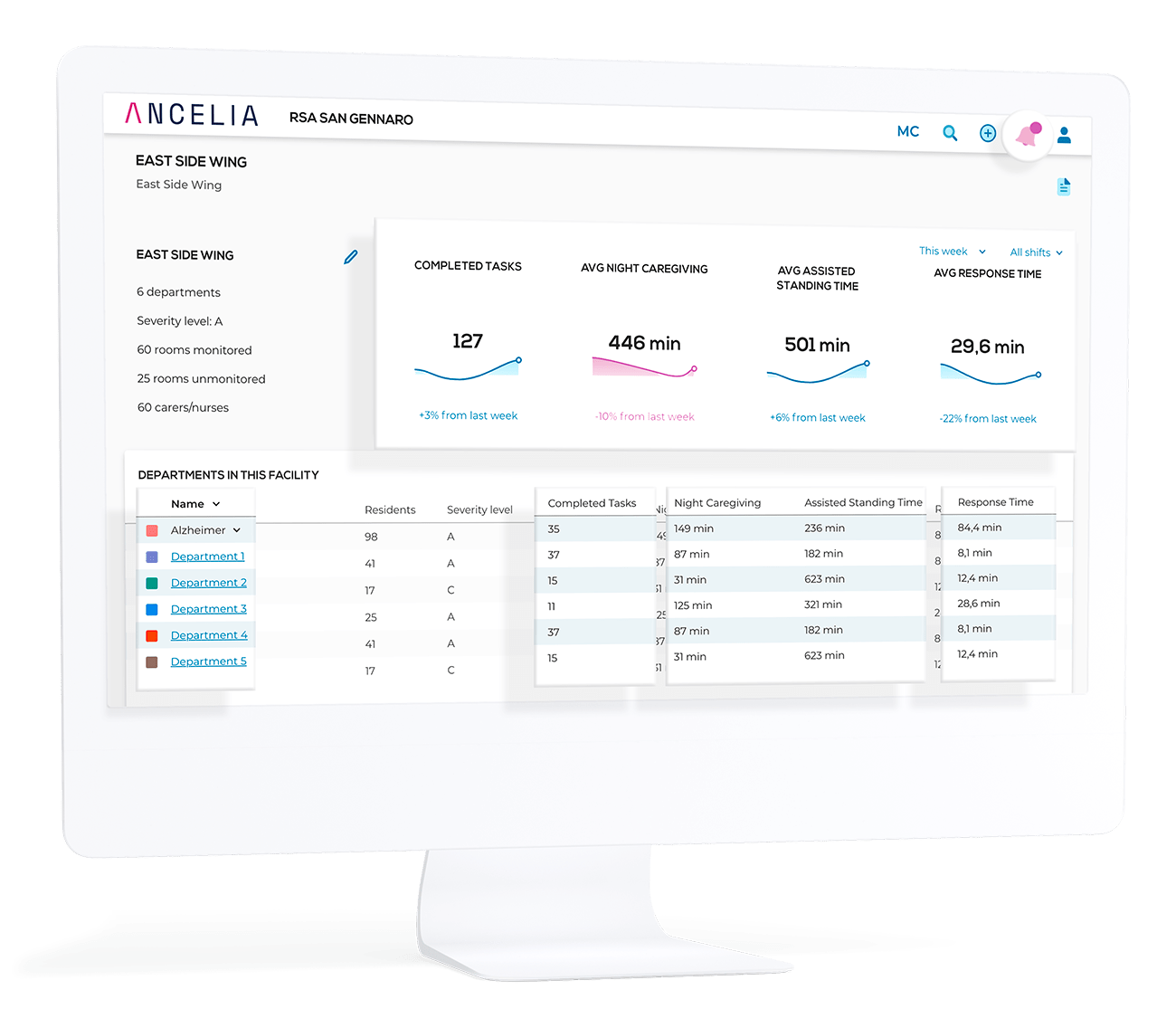 WHAT ARE ANCELIA'S ADVANTAGES?
Improves the daily work of nurses and carers as it integrates with traditional care duties.
Learn about its advantages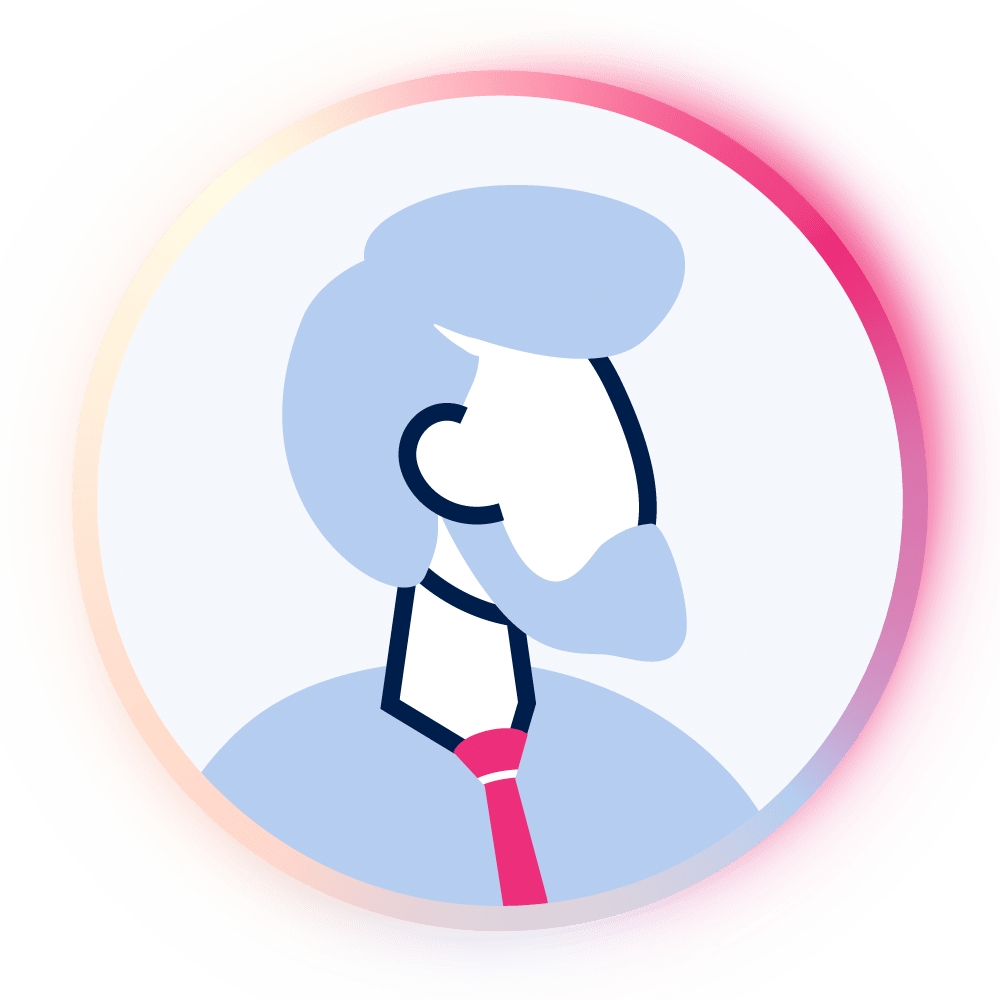 Assists managers in planning business strategies and optimizing workloads.
Learn about its advantages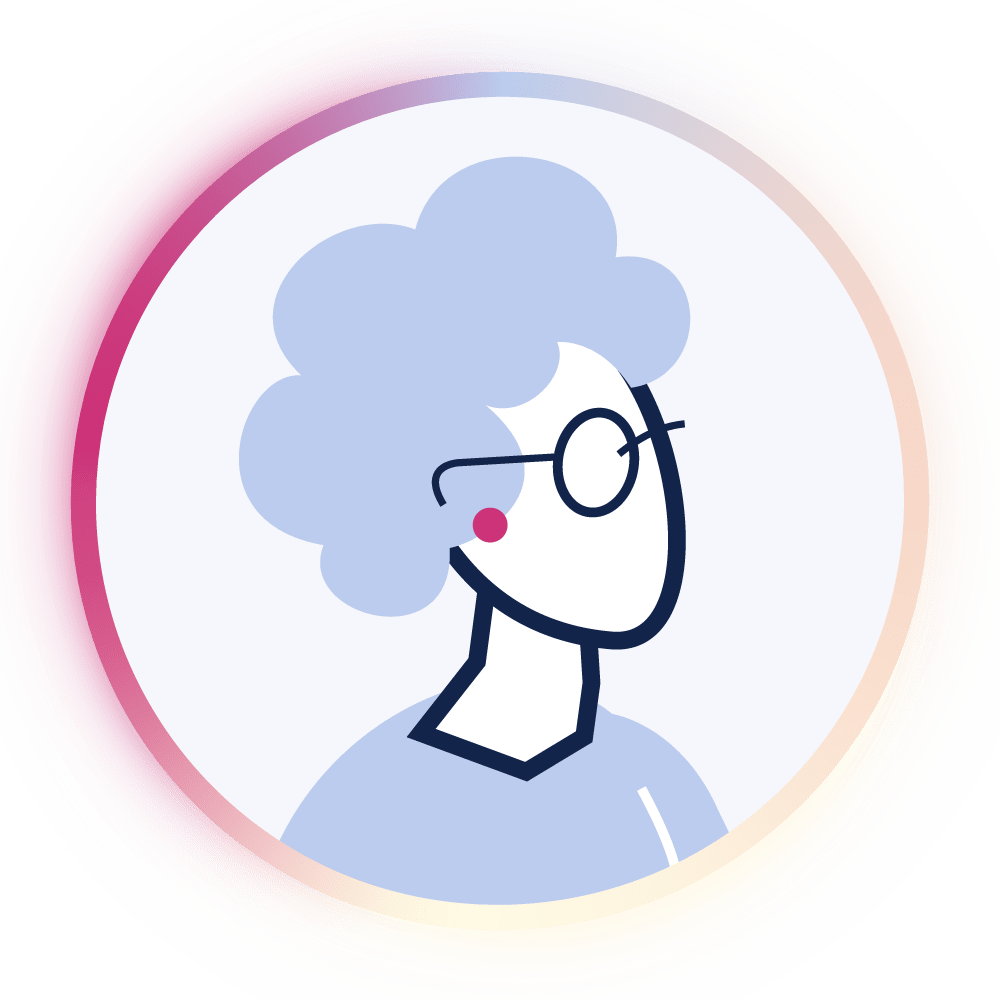 Guarantees residents and families the highest quality of care, founded on objectivity and transparency.
Learn about its advantages
ALREADY AT THEIR SIDE, TOWARDS THE FUTURE.
Our idea of partnership is a two-way street, where ideas and information travel freely, built on trust and respect for each other's expertise.
We are pleased to say that our customers also embrace this philosophy.
Because only this way we can build the future of the social care system, together.​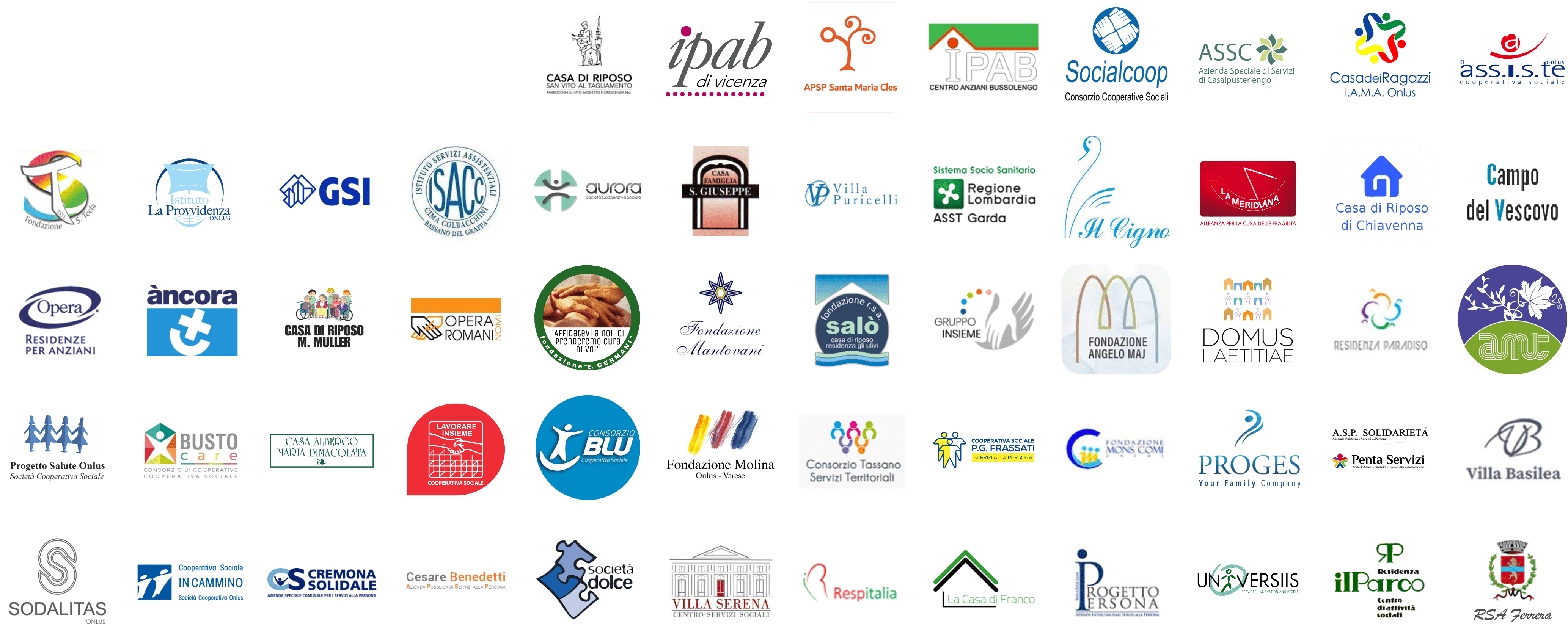 LET'S GET TO KNOW EACH OTHER.
Tell us about your facility and your needs.
Fill out the form. Our team will be in touch as soon as possible. ​
Together, we will find the best solution.